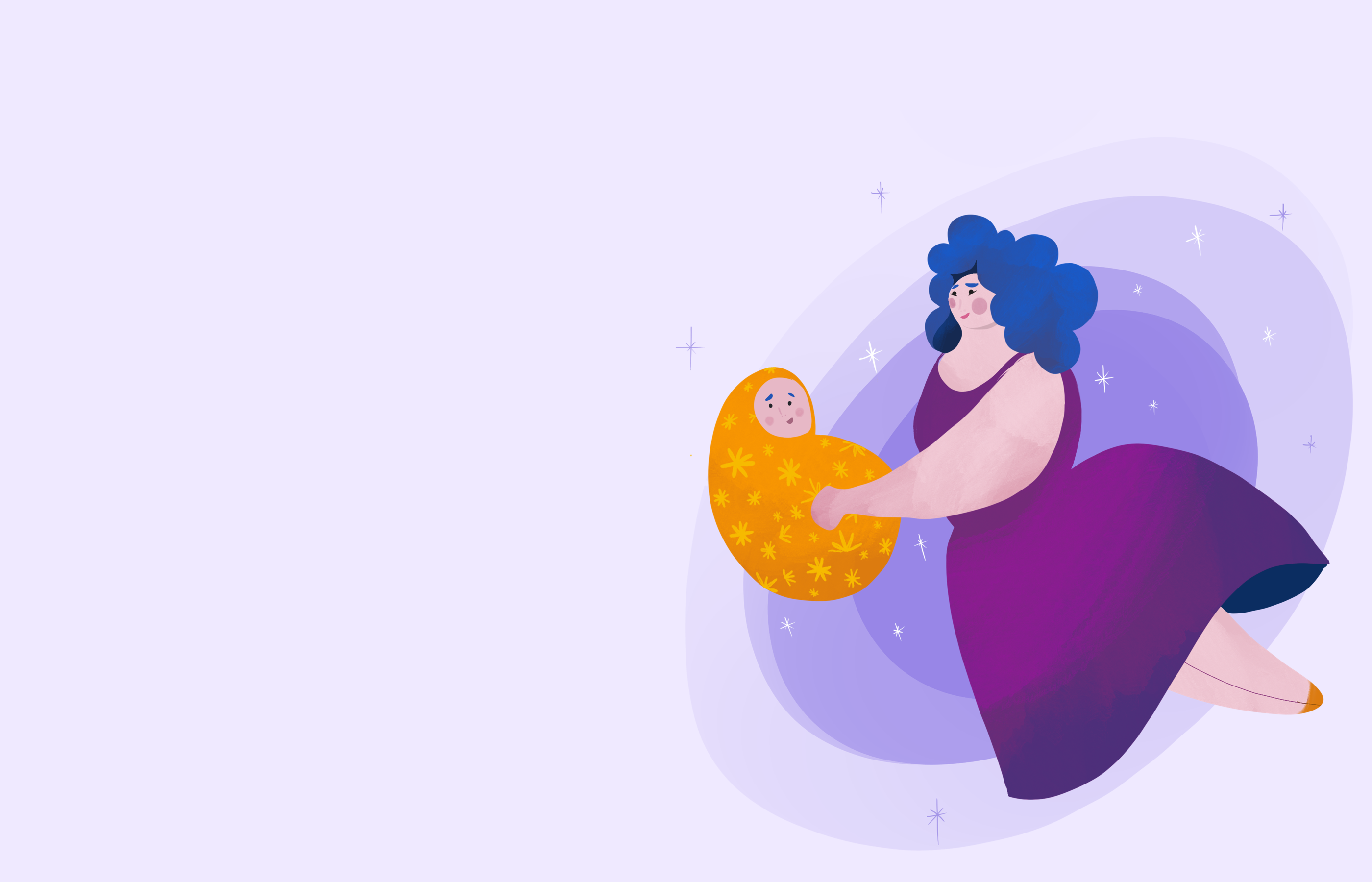 The Chickasaw Nation
MomCircle
MomCircle moves to celebrate, inspire and support all moms by sharing information about pregnancy, feeding, staying active, staying inspired and more! The goal is to provide an engaging platform for all moms and their families no matter what stage of life they are in.
App Development
Product Design
Web Design
Branding
Illustration
Keep reading
The Challenge
Moms are the linchpin to the household. They are the ones who hold everything together. All moms face unprecedented challenges these days but families who take part in the federal WIC Program face that and more. The Chickasaw Nation WIC Program needed a way to bring WIC families together, streamline their process and walk through their lessons online all with the goal of creating healthy habits.
The Solution
MomCircle meets moms where they are. It's a platform that speaks to the emotional drivers that are unique to moms and their families. Through the MomCircle app The Chickasaw Nation WIC Program families can receive credits for their lessons and access to their benefits and information without having to step into a physical location.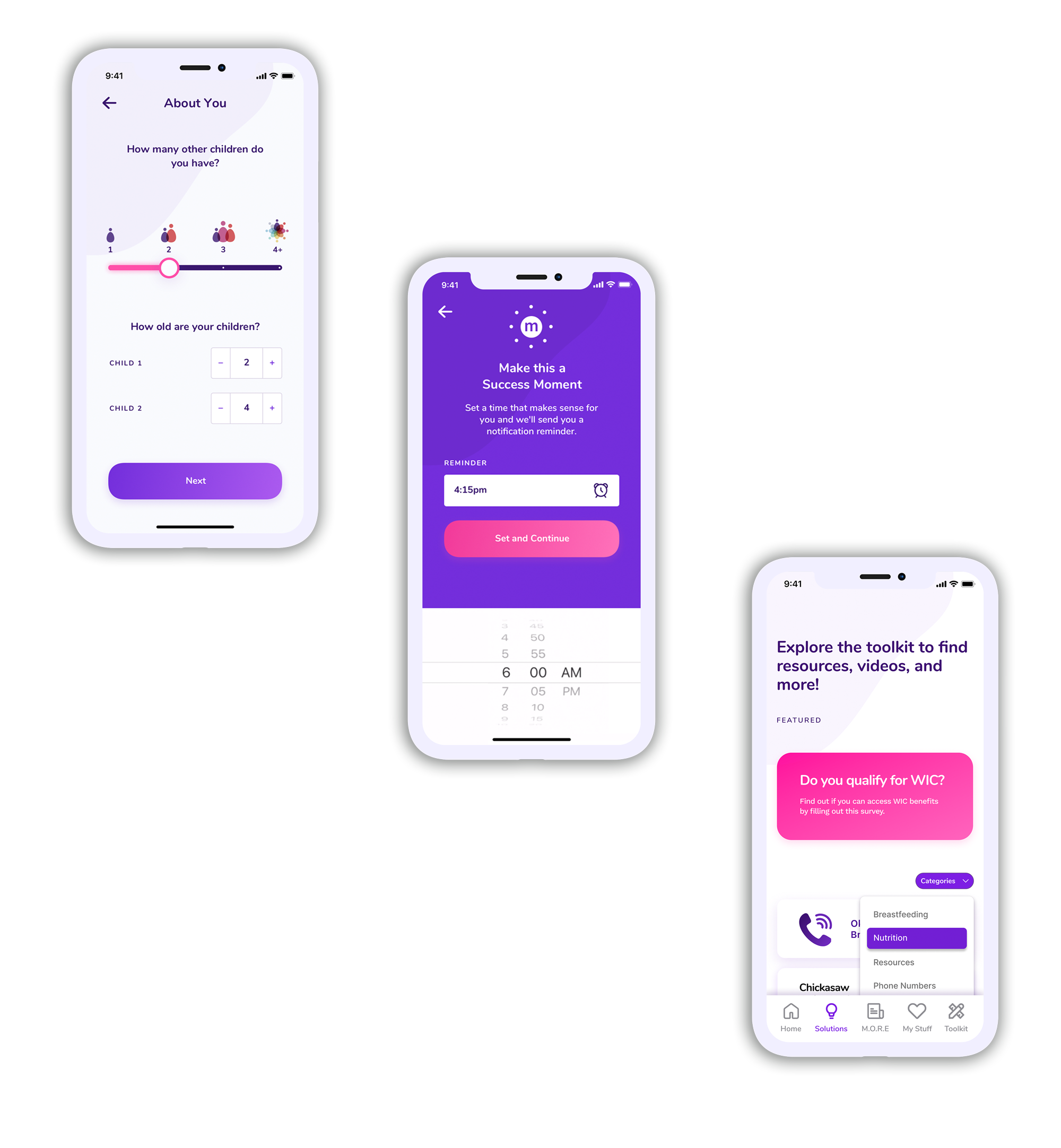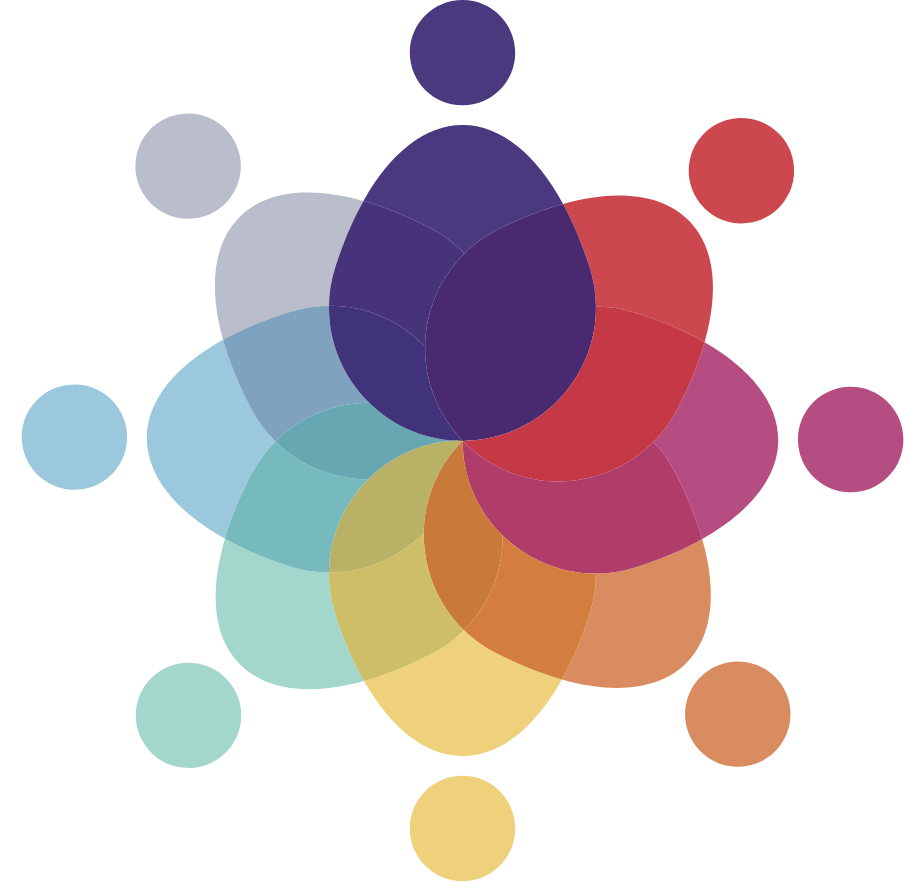 About the MomCircle Brand
All moms are amazing. But even the best moms may have doubts about how to raise children from time to time.
MomCircle is here for them whether they are looking for practical tips or expert advice on helpful ways to raise successful and happy children.
The goal for MomCircle is here to celebrate, encourage and inform moms.
What we did
Branding
Illustrations
Marketing Website
Marketing Materials
Event materials
Promotional elements
Newsletters
iOS & Android Apps
Custom CMS
Tech stack
HTML/CSS
Javascript
Python
Flutter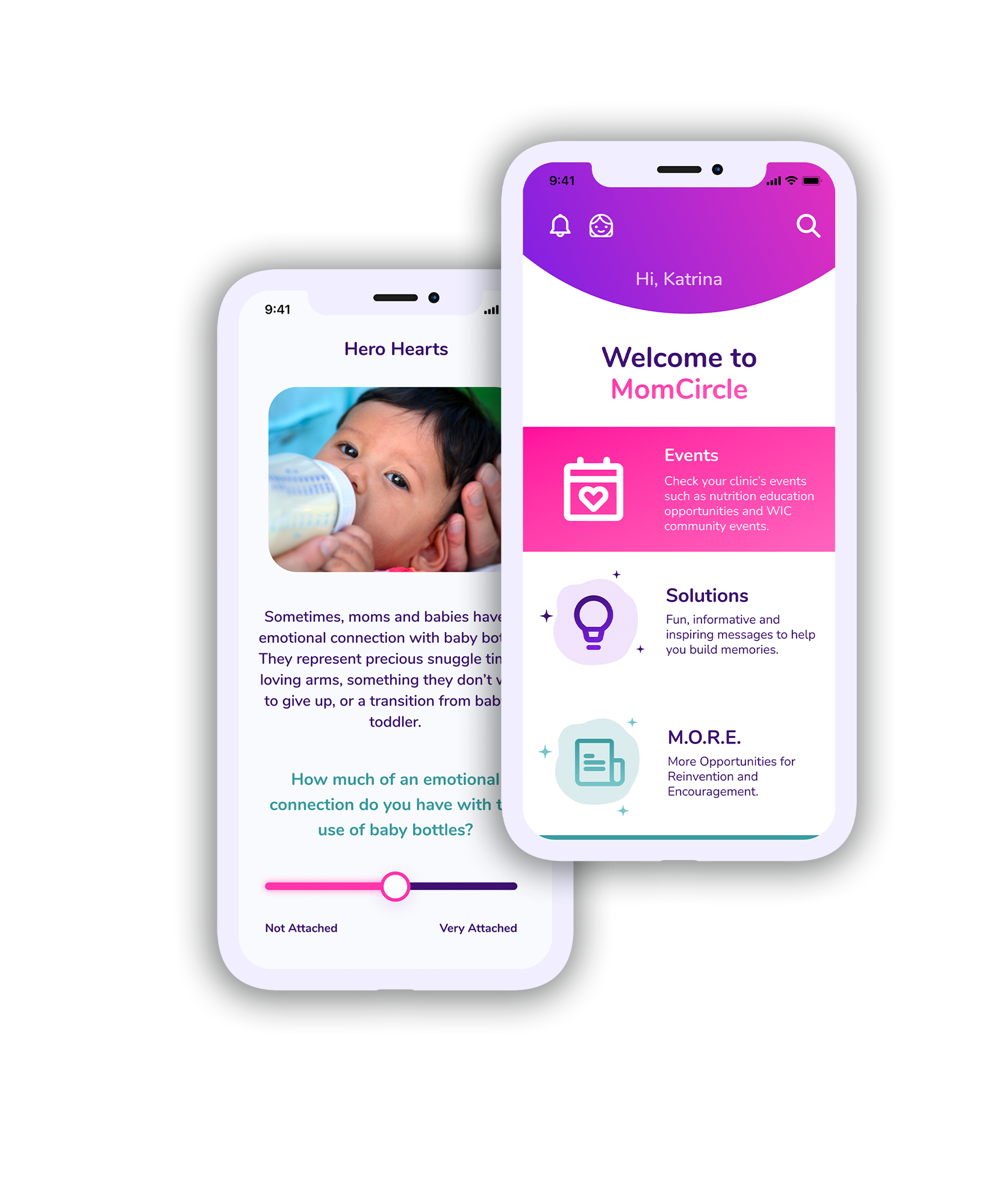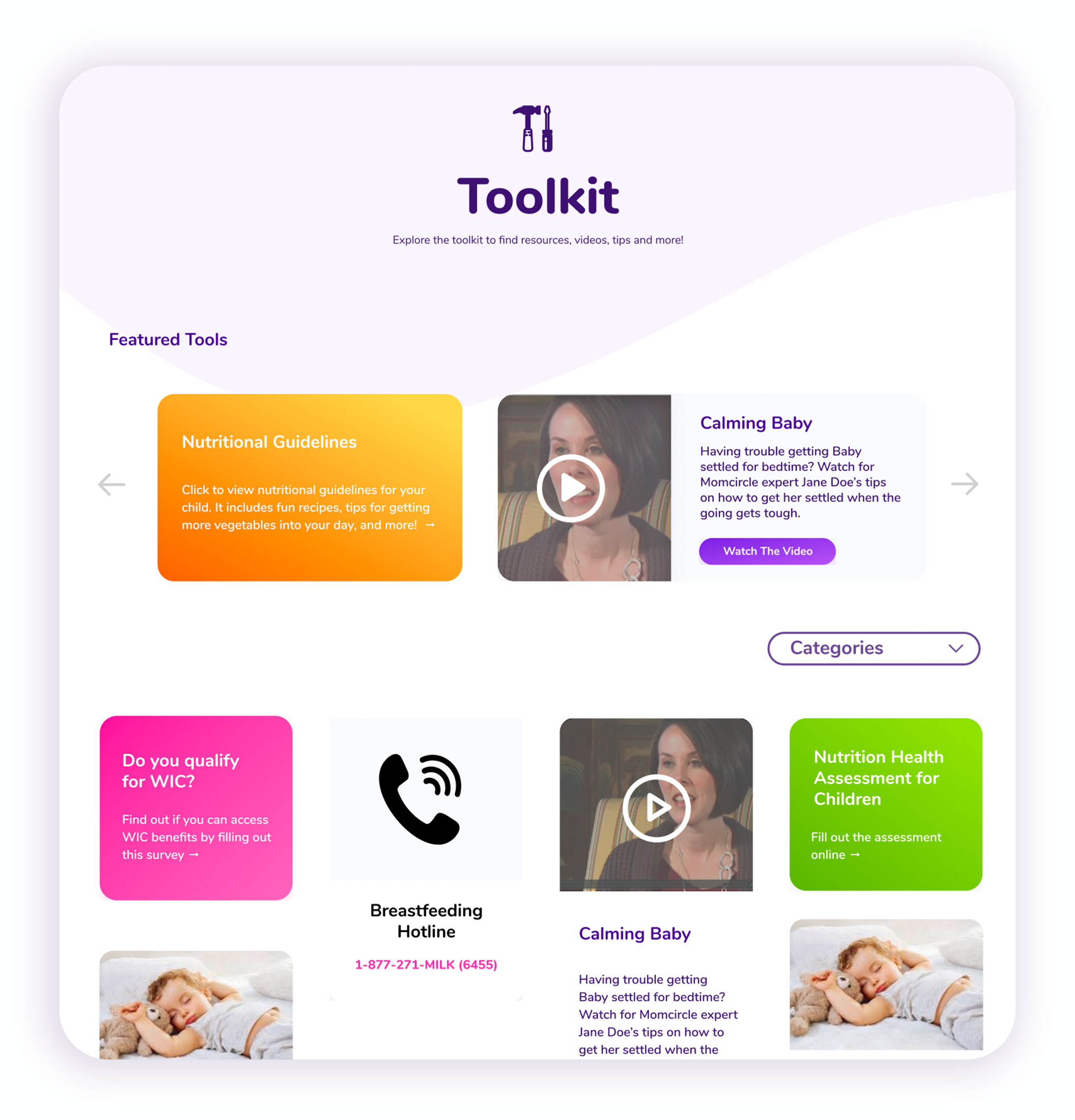 Meets Moms Where They Are
Moms do enough juggling, so we customize the content based upon their profile which is driven from their age ranges of their families.
"The Chickasaw Nation WIC staff and participants have greatly benefited from the development of the MomCircle app. Our participants, staff and moms everywhere have enjoyed using the app as a convenient resource filled with reliable information and encouragement. Beginning with pregnancy through childhood, MomCircle provides information, tips and advice for each step of a child's life."
Katrina Lewis – WIC Senior Manager at Chickasaw Nation
Results
MomCircle helps Moms be Hero Moms through small simple nudges and prompts, so they can help their family head down a healthy path.